About iPublish Books
Welcome to iPublish Books, my world of books, reading and writing. I'm so thrilled that you're here.  I know I'm speaking to a kindred spirit, and that is truly exciting!
I created this site with a vision and a hope that it might inspire entrepreneurs who have always had a desire to write, to share their knowledge and experiences, to entertain, educate, and perhaps to just have fun
How to self-publish eBooks, print, audio and other formats
How to choose a niche, genre and topic and check its profitability
How to market your book
How to publish on Amazon and other online retail book stores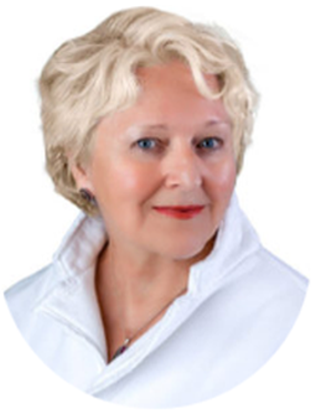 A Little About Me
I've always been an avid reader and a sometime writer.  As a kid in school, when we were just learning how to write sentences, I was the one who strung them out with as many adjectives and adverbs as I could.  I now know that word stuffing does not necessarily a good sentence make, but back then gold stars stickered my homework and WOW! How I loved those stars!
Sentences became paragraphs which became essays and eventually I was able to parlay a really nice gig with the English Mainichi Daily News, writing a weekly social column on the comings and goings of the expat community living in Yokohama, Japan.  It was good pocket money and the perks weren't bad either.
After graduating I struck out in another direction, the world of business.  It was a grand ride filled with successes, failures, hard work and the feelings that come with each.
A wise old friend once told me that life is full of circles, and that the longer we live the more circles we have and the more they intertwine with each other. Of those I've had many, but the biggest one I think is having come full circle … back to writing.
You know, for the longest time I put off writing telling myself that while I might have been able to string a few sentences together, the quality was, well, to put it bluntly, somewhat suspect. And yet, throughout my business career I have written content for tourism, small businesses, and travel and leisure magazines.
Now many plans are swirling in my head.  I have a vision, but the plan is still spinning around like a cyclone in my mind.  I am a strong advocate of progress the Kaizen Way steady, incremental and consistent steps moving forward.
It is said that within each of us there lives a book or two, maybe three or even more.  I hope that what I write will be of value, give you some pleasure and that it will ignite your creativity and inspire you to take action towards that which you've always wanted to do.
My door is always open, please visit often.
Warmest,
Valentina
DigiTerata – Digital Entrepreneur