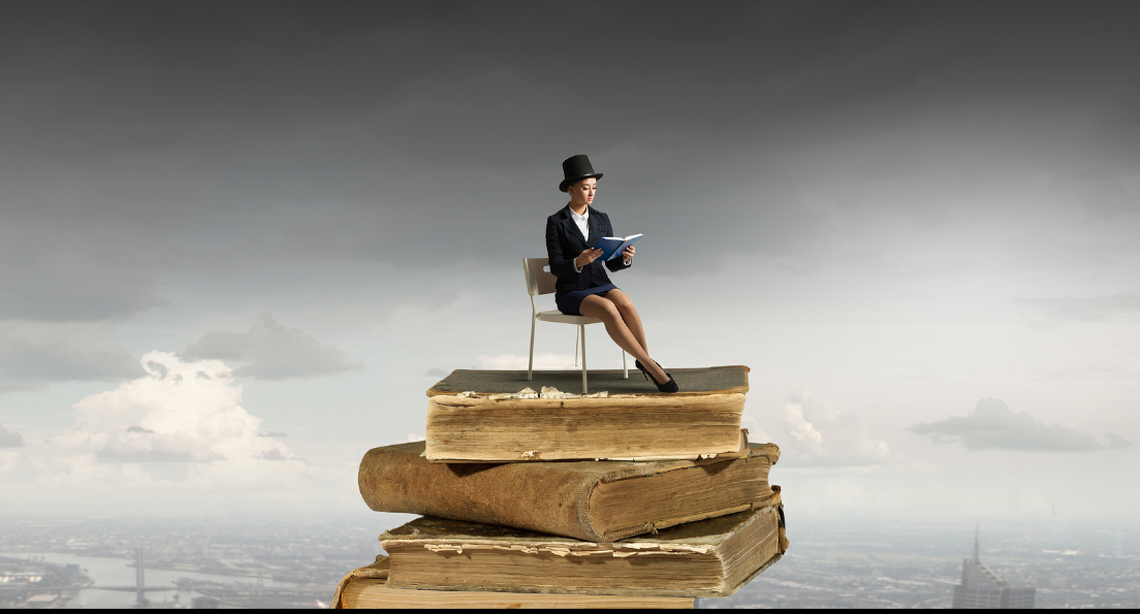 When I wrote my first books, I chose nonfiction and wrote about the things that I knew about,
had experience in and done myself.   Over a one year period I personally wrote and published six.
At the same time a close associate who travels to "interesting" non-mainstream non-tourist spots, wrote a
series of fast action thrillers set against a backdrop laced with intrigue, operatives and spies.
A memoir of what it was like growing up in the post WWII era was penned by my husband.
I continue to write, both as an independent and  a co-author and publish books.
All the books shown here are available for purchase on Amazon.
Simply click on the cover image to access the Amazon page for that book.
THE HUNTER BLACKE SERIES
Hunter Blacke is a renowned expert in the field of tourism and hospitality, he is also a covert operative.
Schooled by an international hotelier par non-pareil, Blacke was trained to watch for and uncover the invisible.
His expertise is the perfect foil as he is summarily dispatched to attend and tend to the perfect orchestration
of world events …  or is he?  Hunter's real mission is to uncover the event behind
the event.  Inevitably all hell breaks loose as treachery wields her ruinous ploy.
Short reads, the pages are full of action and intrigue.
MEMOIRS – RUMBLE ON CLYDESDALE STREET
The charming memoir and autobiography of author Robert G. Tuss,
who also writes about operatives and spies under the pen name Hunter Blacke,
Rumble on Clydesdale Street is a humorous collection of essays capture the essence of
what it was like growing up in the Post WW-II Era of the late 40's and early 50's.
Here is what others are saying about this book
I've read Chapter 12 three times and each time I laugh just as hysterically as I did the first time. … Whistlers Mother
This was the most comforting read I've had in a long time. By comforting I mean nice, sincere, authentic and real. It is a compilation of short stories about a young boy growing up on Clydesdale Street, in Burnaby BC, Canada. There is no mystery, no violence, no hidden agendas, just life as it was for many a young boy in the 1940's & 1950's. …  D. B. Carlyle
Tom Sawyer and Huck Finn in modern times!! This book is such a fun read speaking from a boy's perspective into his younger days in the neighborhood with his family, chores and buddies. I laughed out loud with some of the episodes and was sad at others. It might remind you of 'the Lil Rascals' … C. Yates

It's only when you feel it in your heart, you know you're holding a good one in your hands.  Reminisce of old and familiar whereabouts flood me due to the magnificent descriptive way of the author. I felt a real member of the community, hearing the stories first hand from the peddler in the market….Gabrielle Van Cliburn